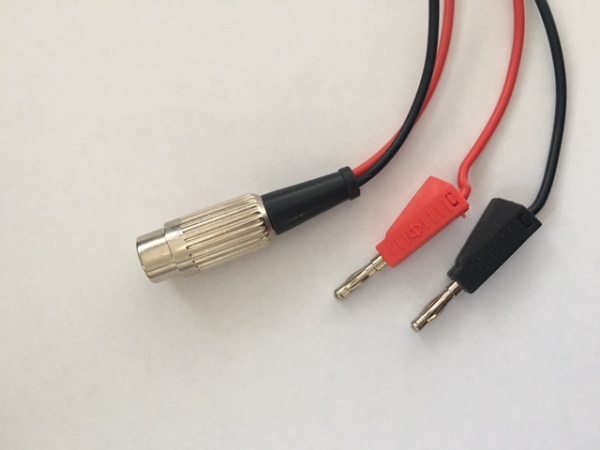 1 Volt Sensor Adaptor£42.50
For connecting other sensors with outputs 0-1V to LogIT Dataloggers



Barometric Air Pressure Sensor£81.50
A sensitive air pressure sensor with sturdy connection for a range of common tube sizes. Suitable for general air pressure measurement, barometric pressure and sensitive enough for use as an altimeter.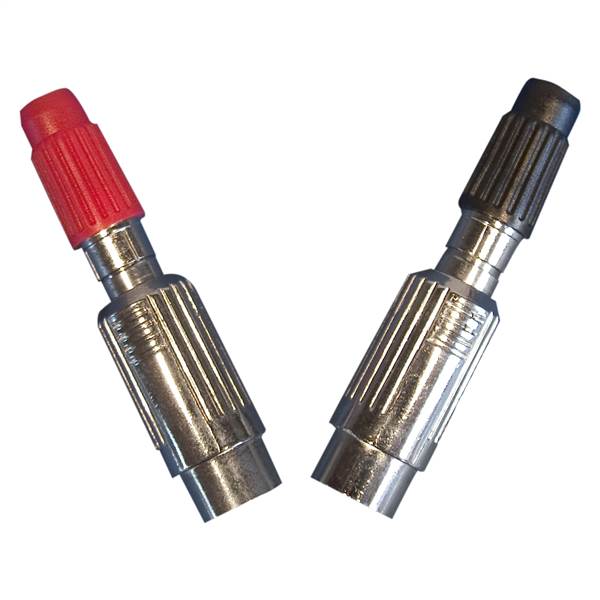 Designer Sensor Set£30.00
A pair of adaptors to enable easy connection to your own sensors. 1 analogue and 1 digital.

Light Gate Vision (pair)£105.00
A pair of self contained LED light gates (70mm gap), designed primarily for timing the movement of objects.



Light Sensor with Lens£25.75
The basic light level sensor is designed for general purpose measurement of ambient light level. Supplied with lens system and coloured filter set for optics and general use



Light Switch Sensor£23.95
This sensor features a new design digital light switch which has an integral light guide to be used for counting and timing events which make or break an IR visible light sensitive path.